Corey Rudd
A semi-retired blogger who relishes the chance to challenge popular opinion. Has been published on a variety of media outlets, including Yahoo! Sports, FoxSports.com, KSDK and insideSTL.com. Original founder of StlSportsMinute.com and former radio host on CBS Sports 920.
Corey Rudd's Latest Posts
Finally, we have clarity on the St. Louis Cardinals hacking scandal. Six months after Chris Correa (evidently, the lone bad wolf)  plead guilty in a federal court to hacking the Houston Astros database of prospect info, among other things, MLB has handed the Cardinals organization its punishment. The Cardinals have been fined $2 million (the max […]
This is always an interesting time of year for baseball fans. It is an interesting purgatory between the "hot stove" session and when pitchers and catchers report to spring training. Random events happen, such as the Cubs visiting the White House and the Cardinals hosting an event where fans get to pay hundreds of dollars […]
Good afternoon icy St. Louis. By the time you are reading this, you have likely locked yourself in to your own boy dungeon and my guess is you have surrounded yourself with all of your favorite treats. I trust you have at least 30 cold ones on ice and likely, in a knee-jerk reaction because […]
My favorite writer, Benjamin Hochman (laughter uncontrollably ensues) posted a predictable article today on STLToday.com, begging for support for public tax dollars at the state and local levels for a new MLS stadium in St. Louis. The funding of a new stadium, and the aid and profits it locks in for the potential owners of […]
The holiday season is approaching and the St. Louis sports scene has been relatively  quiet. The St. Louis Cardinals have made their "move" by bringing in Dexter Fowler. The politicians and talking heads are bickering over public dollars for a soccer field and the St. Louis Blues are as schizophrenic as ever. In times like […]
St. Louis Cardinals fans rejoiced last week when it was finally announced that general manager John Mozeliak was able to land his big fish, Dexter Fowler. Mozeliak certainly pushed some of his own boundaries with this deal, extending Fowler to five-years at a price tag of $82.5 million to bring him to St. Louis. The […]
Dear Los Angeles Rams, Hahahaha! Ha! Haha! Ha! Okay, now I feel better. Love, St. Louis. P.S. Hahahahahahaha. That is all. Burn in hell!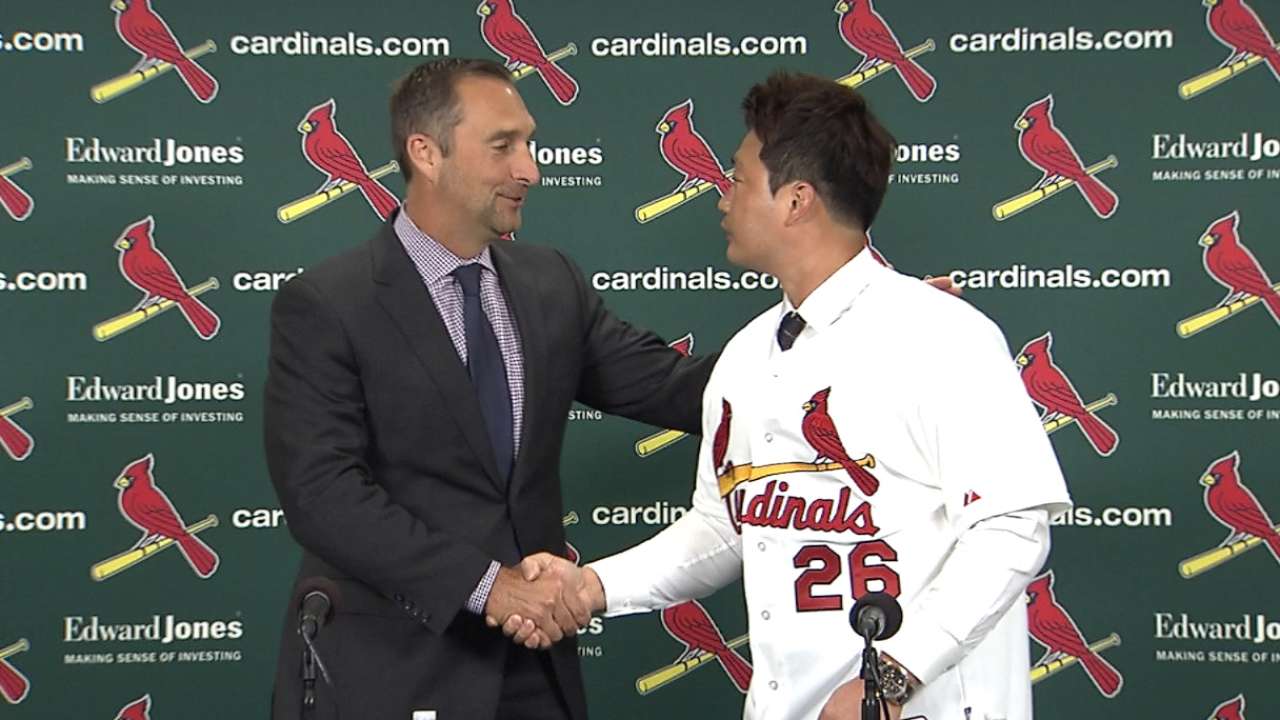 As St. Louis Cardinals fans sit around, frustrated with the lack of action taken by general manger John Mozeliak, there is plenty that can be learned from this "Hot Stove" season. As rumors continue to swirl around the St. Louis Cardinals and what they might still do to fill a gap in the outfield, improve […]
The Major League Baseball Winter Meetings, generally the climax of the hot stove, are now through two days and their halfway point. The St. Louis Cardinals have been pretty quiet, although they have had their fair share of rumors shared by various national beat writers. Overall, the Winter Meetings in general have been quieter than […]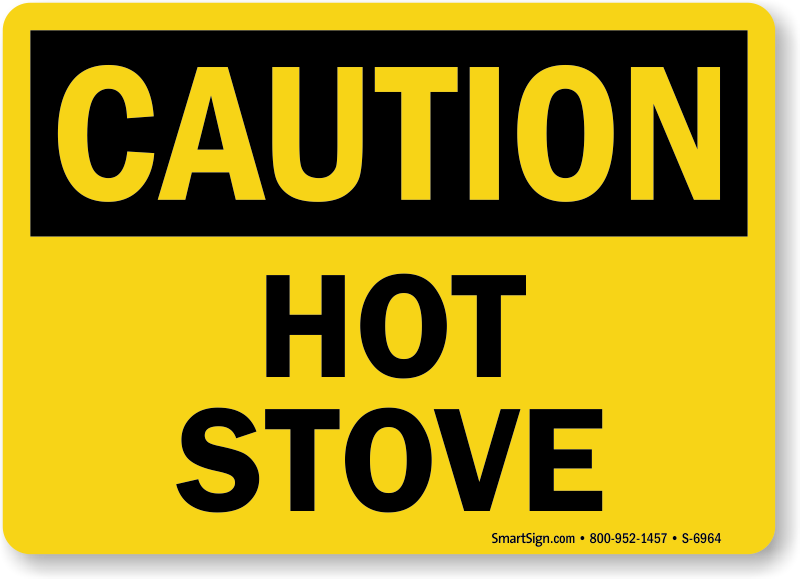 The Hot Stove is officially en fuego as baseball's Winter Meetings head in to its second day. It is widely anticipated, at least among the natives on Twitter, that the St. Louis Cardinals will be busy and make some sort of splash in an attempt to close the gap with the Chicago Cubs. Many have speculated […]